WSPA - Channel 7
August is National Immunization Awareness Month and SC DHEC is making a push this week for children to get required shots so they can attend school or daycares with some protection. "A lot of work went into the vaccine and went into getting it pushed out, and there's a lot of countries in the world that are still waiting for the vaccine and could desperately use what we've got here," Dr. Brian Blank said.
Read Full Article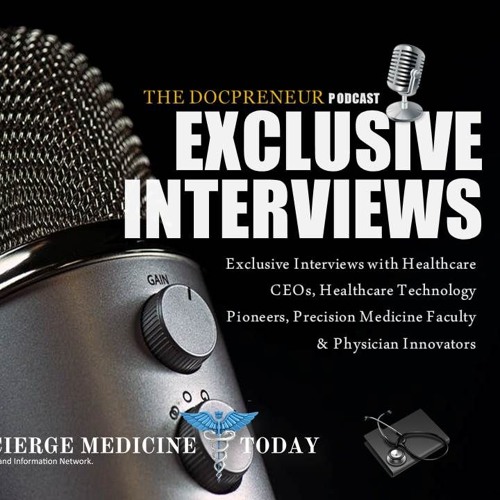 Docpreneur Podcast
Today we sat down with direct primary care (DPC) physician and true "docpreneur" in our hearts and minds, Dr. Brian Blank. We'll unpack what 2020 was like, what led Dr. Blank to move into this practice model and lessons learned along the way for others.
Read Full Article

Upstate Business Journal
Ember Modern Medicine has opened. The family medicine practice offers telehealth as well as same-day, after-hour, weekend and home visits, upon request.