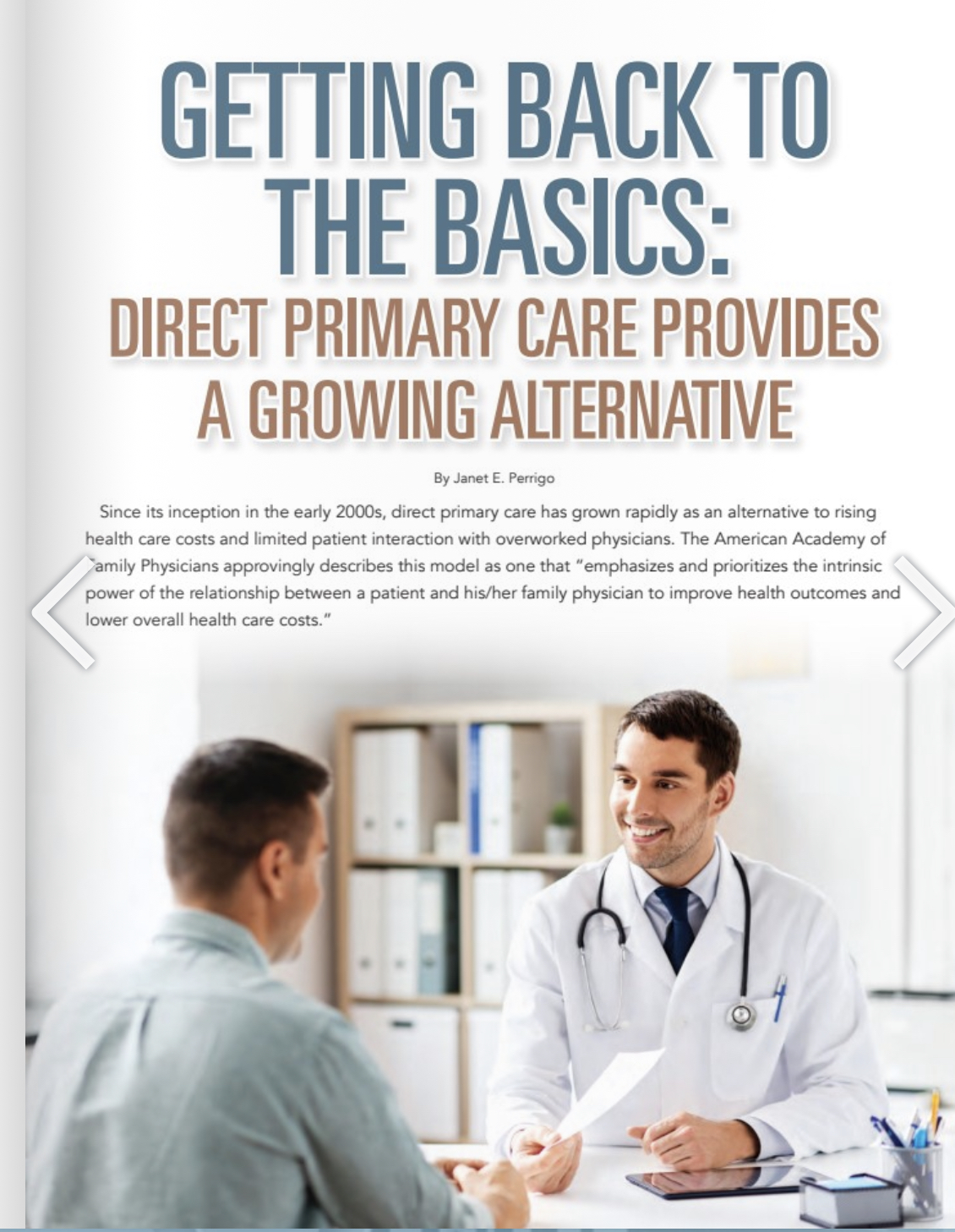 HealthLinks Magazine
Since its inception in the early 2000s, direct primary care has grown rapidly as an alternative to rising health care costs and limited patient interaction with overworked physicians. The American Academy of Family Physicians approvingly describes this model as one that "emphasizes and prioritizes the intrinsic power of the relationship between a patient and his/her family physician to improve health outcomes and lower overall health care costs." A prime example is Brian Blank, M.D., who in March of this year opened Ember Modern Medicine, the first of its kind in Greenville's North Main community.
Read Full Article
Momtastic:
Parents with children of all ages struggle to get their little ones to sleep. With that said, most any parent can easily confirm that there's a reason sleep deprivation is a form of torture! Melatonin supplements are often touted as a solution to sleep issues for adults, so it stands to reason that one might wonder whether it's a safe route for children – especially when seemingly everything else has failed. Dr. Blank weighs in.
Read Full Article
Greenville News:
A grand opening for a direct primary care practice, a recently launched local veteran-owned business that will be featured on QVC and HSN, and a local mental health advocacy organization is relocating.